Business Forward >> people talk
Thanks to the help of StructureFinder, I was able to sleep normally again. The company helped me to develop a budget and liquidity forecast for my first year as a start-up company. I felt relieved to know how many clients I needed each month to sustain my business.
StructureFinder helped me to switch from being self-employed to starting a limited company. Their help with relocating the accounts to the limited company and with getting started on wages made it much easier for me. I appreciate their proactive work style.



With StructureFinder's help, I can run all the bookkeeping, managing VAT and payroll. For me, it is reassuring to know that StructureFinder will assist me with the financial statements, the annual report and the declaration.



We help clients who want to modernize the way they work and to build a long-term relationship. These customers are willing to adopt new ways of working, software and financial thinking. Together we agree on what is to be achieved and support each other to reach it in the best and fastest way possible. Clear action plans and ongoing follow-ups are the keys to success.
One of the most important prerequisites for success is that the entire management team and all partners agree that change must take place. We have a hard time helping companies that are convinced that they know everything and have all the answers on how to work. If not everyone is on the same page, it takes too much energy to make a change, you who hire us must be prepared for real change.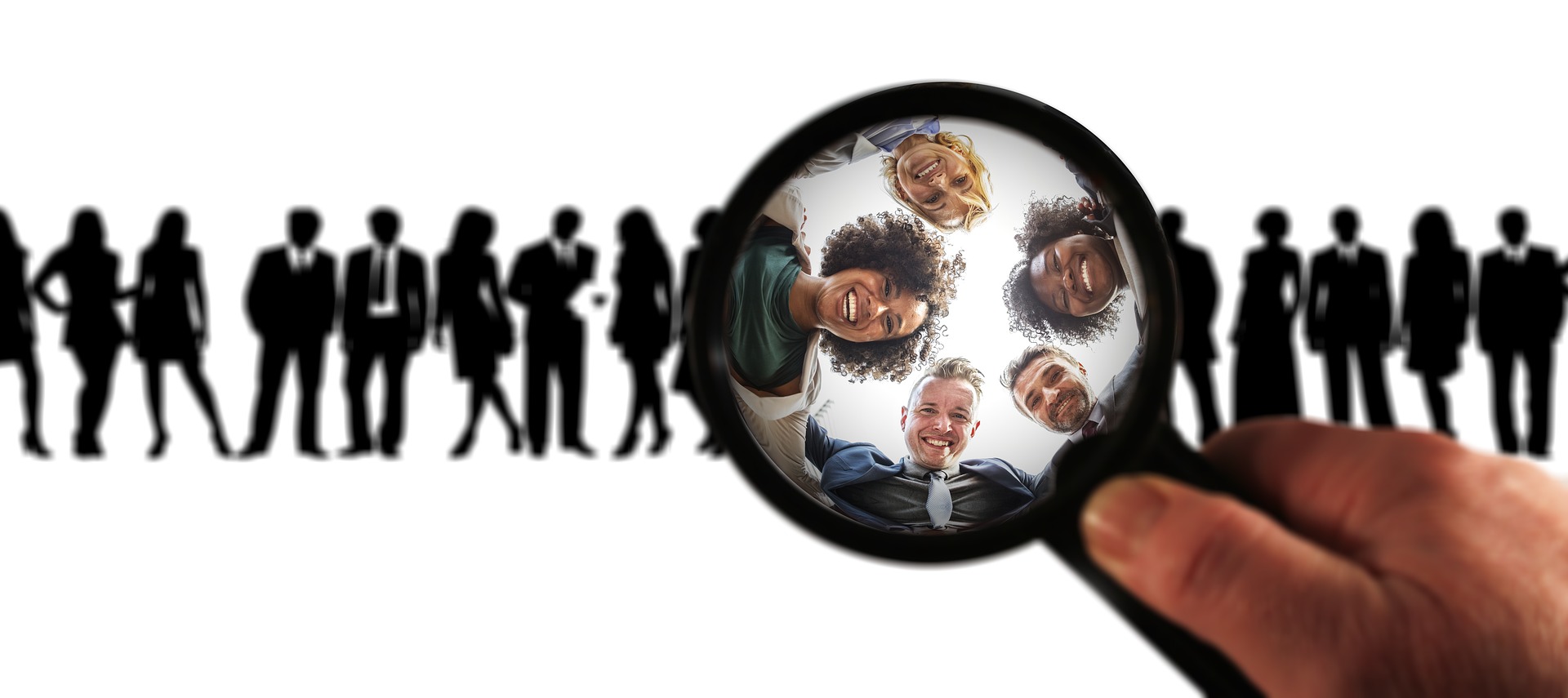 We can show you the way and support you as you take the step of becoming truly digital with modern IT solutions that minimize the time required to manage transactions. In addition to accounting, several other elements can be automated in your administration and business management. We can help you to spend time focusing on analyzing and further developing profitable business strategies.
We offer interim solutions such as CFO, Controller, or advanced financial consultations. We are also available to assist you with employee turnover or investigative work. Examples of projects where we have extensive experience are cleaning up routines and getting the accounting, reporting and profitability follow-up in place.
The base of our business is client follow-up, accounting and confirming that your business is running smoothly. We can help you with annual reports, financial statements, income tax returns, VAT, salaries and employer contributions. We can support companies that must report to authorities such as SCB (Statistics Sweden), the Riksbank (Sweden's central bank) and Finansinspektionen (Financial Supervisory Authority).                                                     
Our values are the foundation for our promises to our clients
We are honest and do not pretend to be able to do things we cannot.

We tell our customers the hard truth, even if it is not always what they want to hear.

We prioritize the development of our clients.
We are transparent, always providing clear and relevant information.
We use easy language to concisely explain complex issues and avoid usage of professional language when possible.
We adapt our communication based on how the customer wants to communicate.
We take responsibility for the tasks we have been entrusted with.
We ensure that our customers feel that it is we who lead them and that we provide solutions for the challenges they face. 
If we are unable to deliver on time, we will promptly inform the customer.
We strive to deliver within the specified time while ensuring good quality control.
We are willing to take risks and encourage each other and the clients to try new things.
We must challenge ourselves and our client's expectations and always try to outperform expectations.
We welcome diversity and are convinced that differences are developing and helping us find new ways forward.
We carry out our work and live as sustainably as possible with today's technology and methods. 
We contribute to the UN's global goals by prioritizing as many of their goals as possible.
StructureFinder is a member of FAR, AMCHAM and BSCC