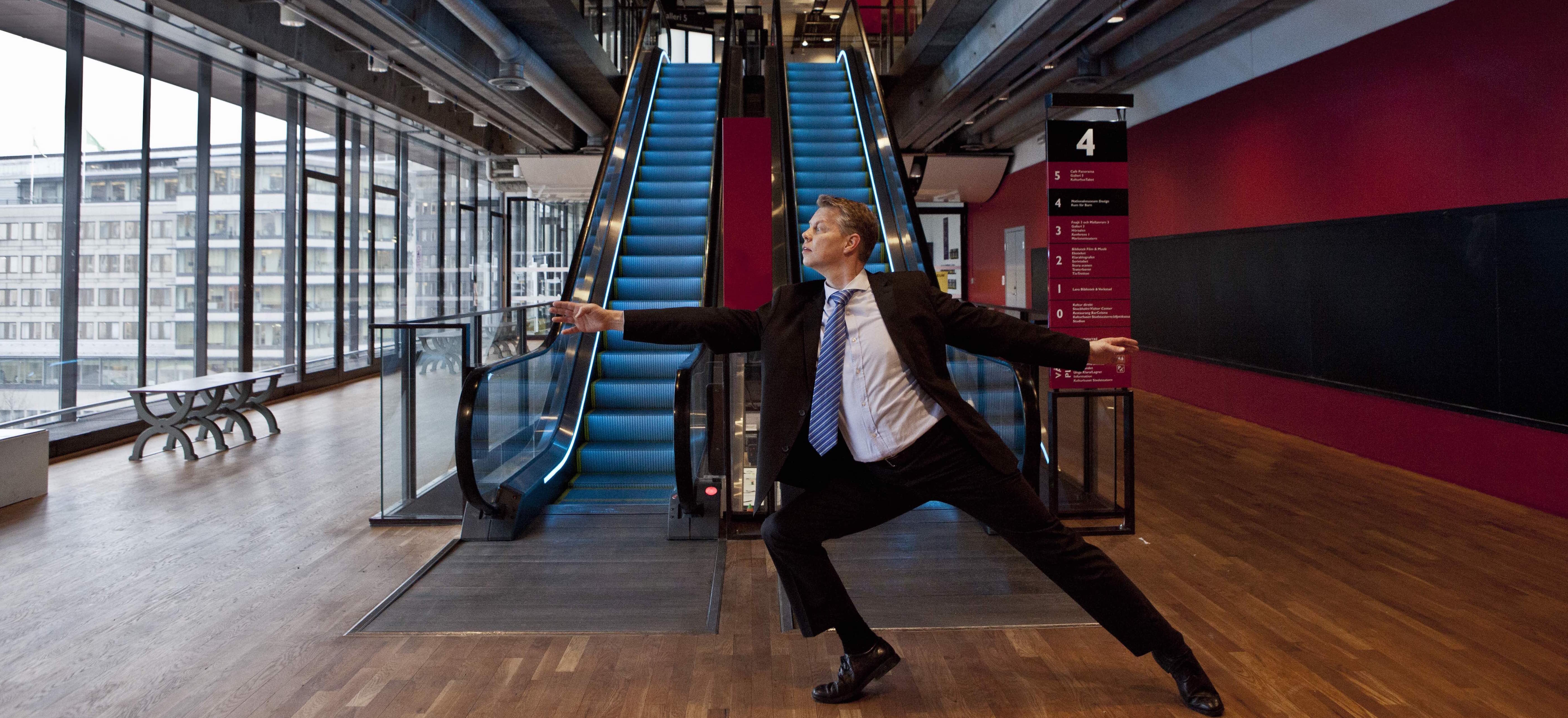 Financial and change consultants that help you make a real change.
Jonny Boström started StructureFinder 2016, tell us a little about why?
Many want to work more modernly and find it difficult to make the move themselves due to lack of time, lack of experience and an approach that leads to the desired change.
Working in a modern way not only means working with the right IT solution, but it also means working methodically to create effective teams that work in the right way with clients. The work should be based on the value that can be created for the customer.
Many companies and entrepreneurs need a long-term partner who knows the company and who can challenge and support the changes needed from the outside. StructureFinder always works with fixed prices, agreed documented plans for the changes.
What experiences do you have for change?
Jonny has worked with changing organizations and teams for many years. In recent years he has been responsible for operations in the Nordic countries (TMF Group) and also served as a chief operating officer at one of Sweden's most future-oriented Accounting and Auditing agencies (Deskjockeys). Swedish magazine Balans did an article about Jonny where they managed to capture some of his ideas about change. Read the article here (Swedish)..
His strengths are that he can build teams, unity and make the team want to change. He uses his strong IT interest and curiosity for new methods and solutions as a basis for being able to see visionary and find new solutions that support and develop the business.
StructureFinder is a member of FAR, AMCHAM and BSCC
StructureFinder
 is a finance and change consultant that helps you focus on your business and create profitable business strategies. Together we create real change and make sure you can reach your full potential.
Web design by Per Asplund. Photo by Saerun Norén